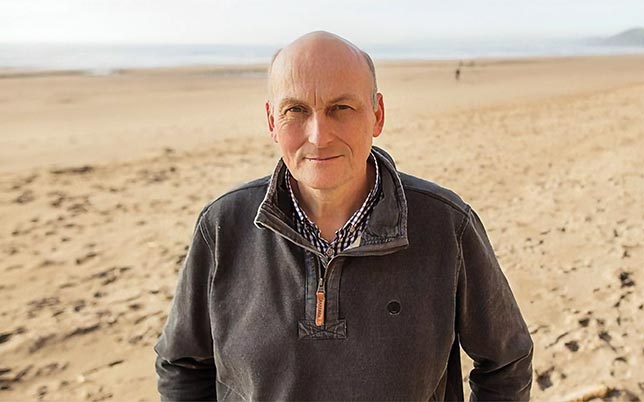 Prof. Richard Thompson (Plymouth)
Perspectives on Plastic Pollution
Webinar (organised by UCD Earth Institute)
December 17, 2020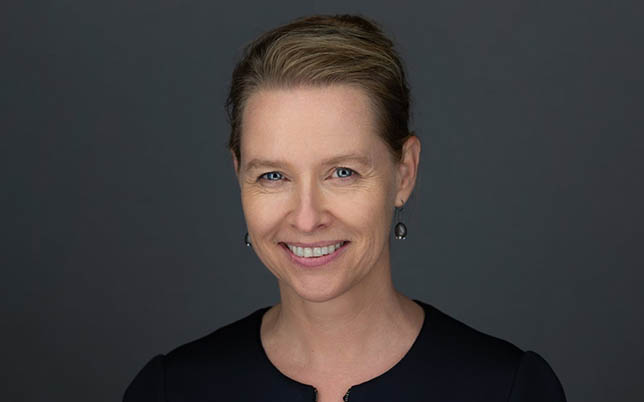 Prof. Eva Horn (Vienna)
Cultivating the Air: A Short History of Climate Modulation
UCD Humanities Institute
April 8, 2020 (To be re-scheduled)
Eva Horn (Vienna)
Being in the Air. An aesthetic and intellectual history of climate
Humanities Institute Distinguished Guest Lecture 2021: 'Being in the Air. An aesthetic and intellectual history of climate' by Professor Eva Horn (Institut für Germanistik, Univeristy of Vienna),
The Speaker:
Eva Horn is Professor of Modern Literature at the University of Vienna. Her research focuses on literature and art in the age of the Anthropocene; climate literature; modelling the future in literature and science; narratives of catastrophe; political secrets, conspiracy, treason. She is author of The Future as Catastrophe. Imagining Disaster in the Modern Age, New York: Columbia University Press 2018, with Hannes Bergthaller: The Anthropocene. Key Issues for the Humanities, New York/London: Routledge 2019; The Secret War. Treason, Espionage, and Modern Fiction, Evanston: Northwestern University Press 2013.
The Talk:
Current conceptualizations of climate and climate change are dominated by the abstract idea of climate as "the average weather." This scientific understanding, I will argue, must be complemented by a cultural concept of climate which has a long tradition from Antiquity to the Enlightenment. In order to understand what it means to "be in the air" culturally, politically, and medically, we need a cultural understanding of climate as an environment. My talk will give a few historical and literary examples of what it might mean to understand the air from the inside, as an element of individual, social, and cultural life.
Photo credit: Helmut Grünbichler (copyright Eva Horn)
Zoe Kavanagh (National Dairy Council)
Glass to grass goodness: Ireland's dairy opportunity
UCD Discovery Zoom for Thought
July 14, 2020.​
Danny Dorling (Oxford)
Slowdown: The End of the Great Acceleration
As part of the University College Dublin Plotting the Future: Towards Sustainability public lecture series, on 14 May 2020 were joined by Professor Danny Dorling from the University of Oxford to talk about his new book Slowdown: The End of the Great Acceleration – and Why It's Good for the Planet, the Economy & Our Lives.
The book is an evidence rich picture of human history and global social change, arguing that growth of all kinds around the world is decelerating and we are heading toward a slower, more stable future. As we exit the period of 'Great Acceleration', this slowing down will lead to better outcomes for the planet, the economy and our lives. 
Professor Dorling was joined for a panel discussion by Professor Jacky Croke (Chair – School of Geography) | Dr Bradley Garrett (School of Geography) | Dr Marie Moran (School of Social Policy, Social Work and Social Justice) | Dr Larry O'Connell (National Economic and Social Council).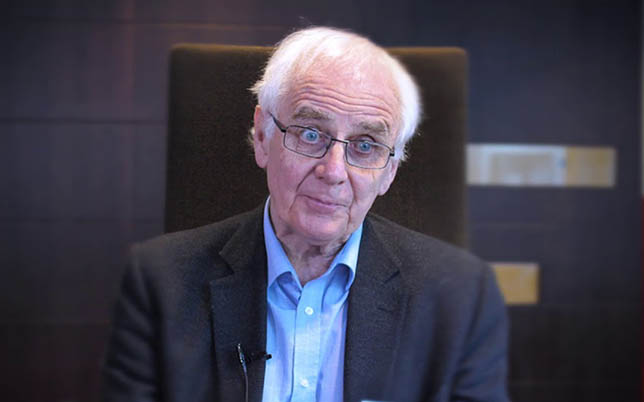 Ian Gough (LSE)
Climate change, Inequality and Sustainable Wellbeing
L143, William Fry Theatre, UCD Sutherland School of Law Wednesday February 26, 2020 at 5.30pm
Professor Ian Gough (Visiting Professor London School of Economics; Associate, Grantham Research Institute on Climate Change and the Environment and Emeritus Professor of Social Policy, University of Bath)
Ian is Professorial Research Fellow at the Centre for the Analysis of Social Exclusion (CASE). He is also Emeritus Professor of Social Policy at the University of Bath. Ian's current research project, supported by an ESRC grant, is on the intersection of climate change mitigation policy and social policy.
Ian studied economics at Cambridge in the early 1960s, and, since then, has worked within the field of social policy, applying economics, political economy, political science and political philosophy to some of the central concerns of the welfare state. He was professor of political economy and social policy at Manchester University before leaving for the chair of social policy at the University of Bath in 1995. On retirement in 2009 he moved to London to concentrate on his current research at the London School of Economics and Political Science (LSE).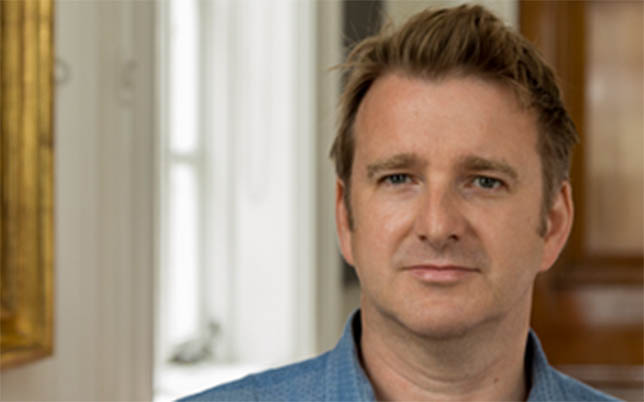 *Series Launch*
Dr Rick Crownshaw (Goldsmiths, University of London)
Climate Change, Literature, and the Future of Memory
Thursday 7 November 2019, 5:30pm
Where: UCD Humanities Institute – room H.204
Dr Rick Crownshaw is a Senior Lecturer in the Department of English and Comparative Literature, Goldsmiths, University of London, where he teaches American literature. Rick's research has mainly focused on American literature and culture but often within transnational and even planetary contexts.
His research career began with an interest in US representations of the Holocaust, which informed his first book The Afterlife of Holocaust Memory in Contemporary Literature and Culture (Palgrave Macmillan, 2010). This monograph explored and scrutinised notions of secondary witnessing and postmemory (the way cultures remember experiences that have not been witnessed first-hand) in German fiction and memorials, American museum practice, and recent European and American trauma theory. This in turn led to a more general interest in Memory and Trauma Studies – resulting in the co-edited books Transcultural Memory (Routledge 2014) and The Future of Memory (Berghahn 2010, 2013) – and a continuation of his interests in post-1945 and contemporary US fiction upon which he has published in a number of scholarly journals.
More recently Rick has turned his attention to the Environmental Humanities and literature of the Anthropocene. He has co-edited, with Stef Craps, a special issue of the journal Studies in the Novel (2018) on climate change fiction, and is currently finishing a monograph, Remembering the Anthropocene in Contemporary American Fiction. This latest monograph focuses on, among other things, the potential of cultural memory and trauma studies in analyzing literary narratives of climate change, extinction, pollution and toxicity, the resourcing of war, American petrocultures, and post-oil worlds.
If you missed previous events you can listen back to podcasts of many of the lectures in the Plotting the Future series.